Women face a unique set of challenges when it comes to wellness and health. At some point, almost every woman will experience some of those challenges.
Shiatsu is a gentle and nurturing therapy in which the woman is supported, calmed and relaxed. It can give you the space and time to reconnect more deeply with yourself. It plays valuable role in supporting women through any stages of their lives.
Benefits of Shiatsu:
General Wellness
Eases menstrual problems
Assists with irregular and/or painful periods
Eases PMS
Increasing fertility
Assists with healthy pregnancy, labor and postpartum
Assists with the symptoms of menopause
Endocrine/hormonal balancing
May help with hormonal headaches
May help fibroids, ovarian cysts
Eases symptoms of endometriosis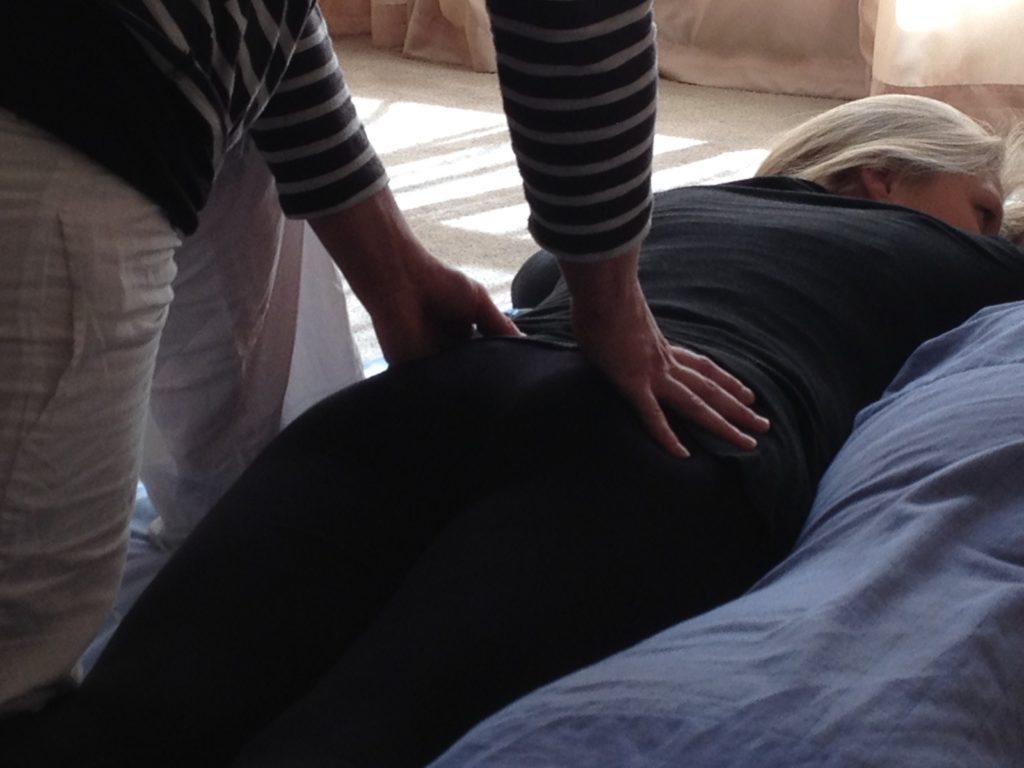 Barbora's treatments are tailored made to your current needs. She investigates all aspects of woman's health such as physical health, diet, and environmental and emotional wellbeing. These can present in symptoms such as hormonal imbalances, painful periods, irregular periods or lack of period all together, hot flushes and more. All of those are treated with Shiatsu, Dietary changes, exercise advice and more.
Barbora holds Diploma in Shiatsu and oriental therapies and has trained in prenatal and postnatal Shiatsu with Suzanne Yates (UK), Awakening The Body intelligence and The Feminine with Tarnie Fullon (USA) and PediatricsEssential with Robin Green (USA). She continues deepening her Shiatsu skills by attending other relevant courses and workshops.
She is a fully accredited member of Shiatsu Association of Australia and registered with all major health funds.