Infertility affects millions of couples around world. In the matter of fact some statistics shown that one in five couples have difficulty conceiving. Although there are a wide range of physiological reasons for infertility such as age, diet, environment, weight and lifestyle, medical treatments can have many side effects and may be expensive.
Based on Traditional Chinese Medicine, Shiatsu is an ideal, non-invasive and effective form of treatment to rebalance and improve the flow of energy in one's energetic channels to overcome their fertility challenges.
Shiatsu helps to create an environment for conception by
Rebalancing hormonal system
Increasing the blood flow to the reproductive system
Increasing fertile cervical mucus
Improving egg and sperm quality
Improving irregular ovulation
Improving quality of sleep
Reducing inflammation
Reducing stress
Addressing age-related issues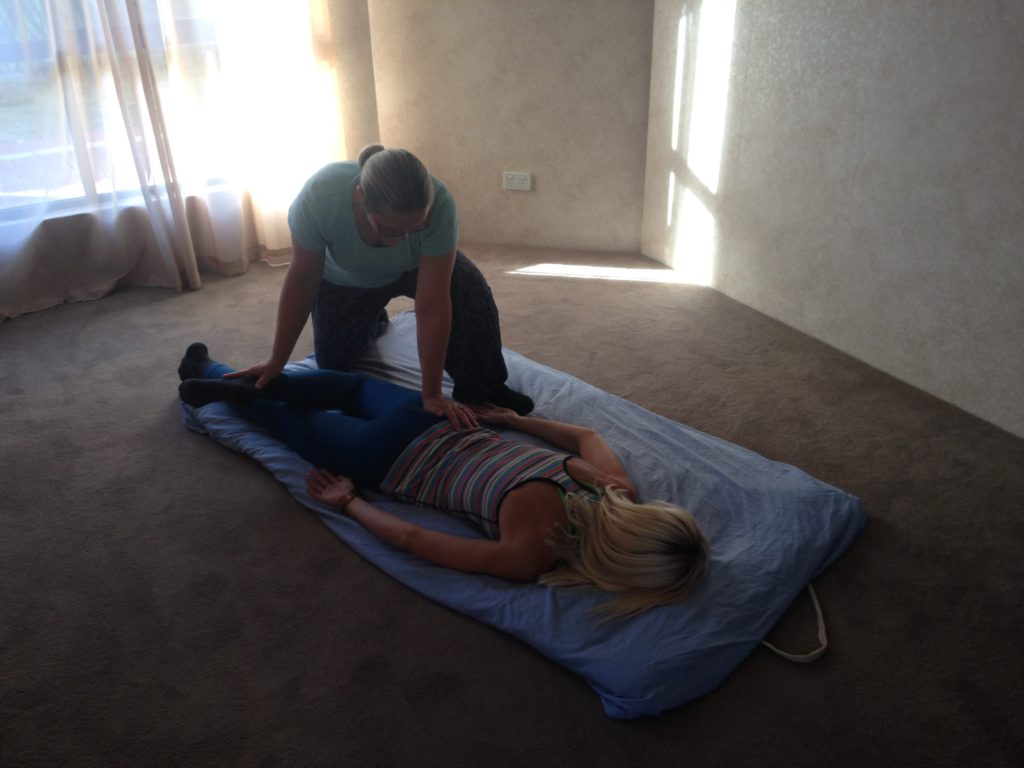 Barbora seeks to understand the underlying causes of couple's infertility issues, by fully assessing the health of both partners including their physical health, diet, and environmental and emotional wellbeing. She treats both male and female infertility in a holistic way, which increases the chances of conception both naturally or with the help of IVF.
Barbora holds Diploma in Shiatsu and oriental therapies and has trained in prenatal and postnatal Shiatsu with Suzanne Yates (UK), Awakening The Body intelligence and The Feminine with Tarnie Fullon (USA) and PediatricsEssential with Robin Green (USA). She continues deepening her Shiatsu skills by attending other relevant courses and workshops.
She is a fully accredited member of Shiatsu Association of Australia and registered with all major health funds.